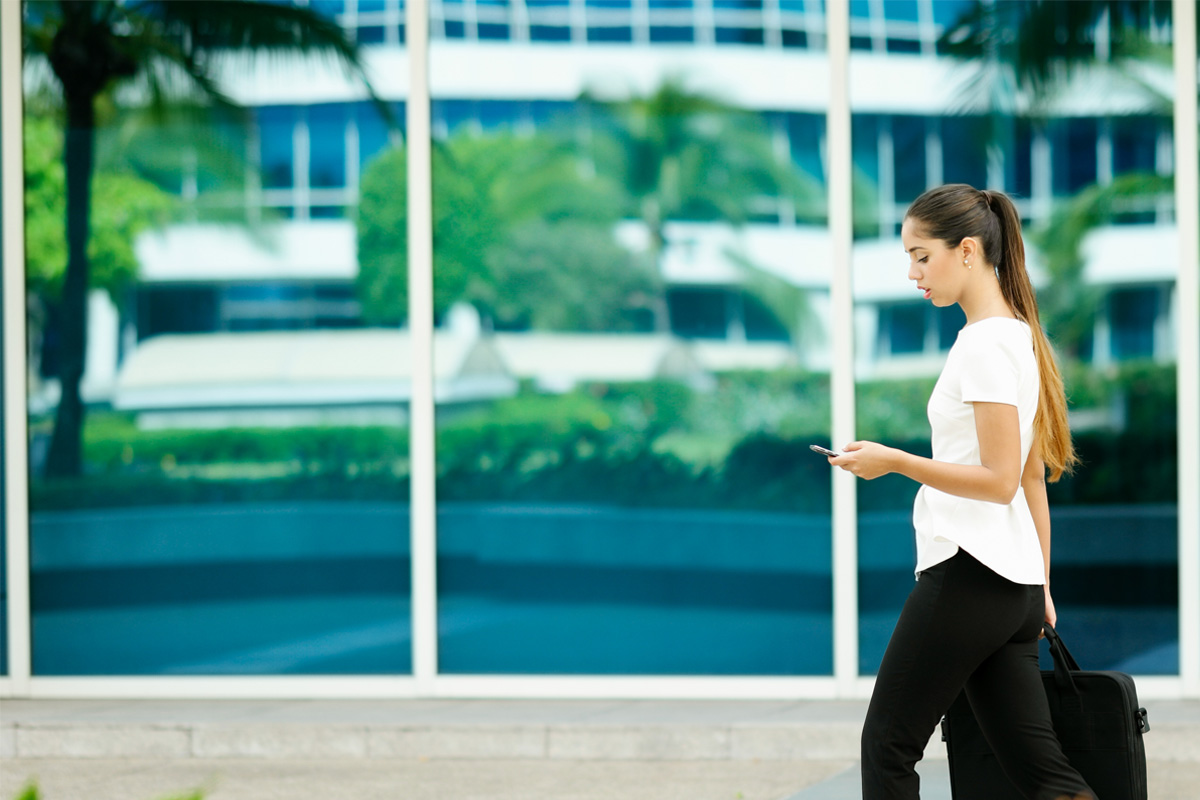 2 Styles Are Better Than 1: Introducing the Modern and Traditional Homes of New Seaton
For most of us, architectural taste is an extension of our personal style. Just as we might have an eye for a specific pair of designer jeans or some hip new shoes, we all dream of having a house that is a showcase for our own unique personality.
One of the really cool things about New Seaton is that you can pick from two different home collections that offer both traditional and modern architecture, making it one of the few communities where you can really hone in on that perfect home design that fits for you.
The Modern
The modern homes at New Seaton are the epitome of contemporary chic. Bold lines, bright windows and open concept interiors are the hallmark of these home designs. With a number of great designs to choose from you're sure to find something that works for you in this collection.
The Traditional
If traditional homes are more your speed, New Seaton also offers a number of classic designs for you to explore. With charming front elevations of brick and stone, inviting front porches and well thought out interiors, every one of these homes offers a timeless elegance that will never go out of style.
Traditional Vs. Modern Which do You Prefer?