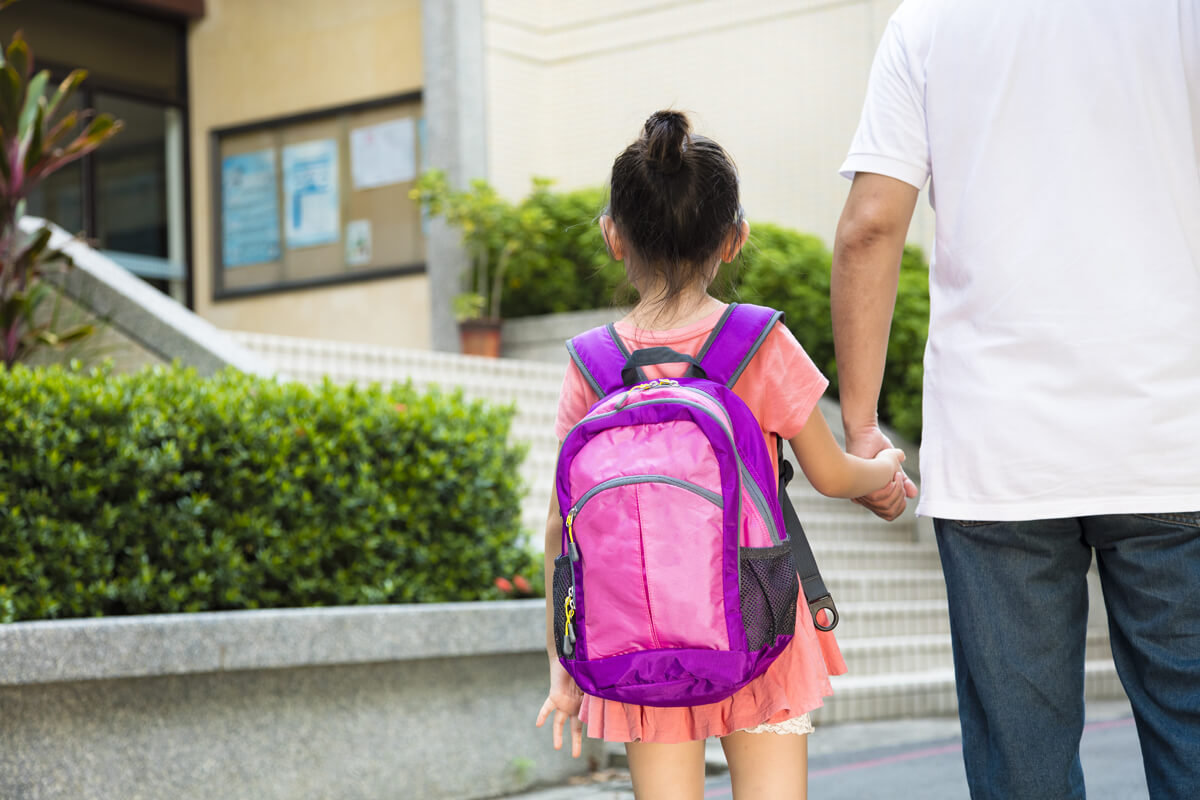 4 SURPRISING BENEFITS YOUR KIDS WILL GET FROM WALKING TO SCHOOL
Remember your grandfather's story's about walking to school in the snow, uphill both ways? It's a far cry from the reality most families enjoy today, with flexible work schedules and reliable bus service making it easy to get your kids to school on time. But what if Grandpa was on to something? It turns out there are a number of benefits to getting to school the old fashioned way.
#1 It Gets Kids Outside
We have another great post on our site about the many benefits you can get from spending time in nature, and your kids can get them all when they walk to school. If possible, find a route that cuts through parkland to get the most benefit.
#2 It improves Academic Performance
A UK survey suggests that students are much more alert and ready to learn if they've walked to school in the morning. This can improve academic performance and lead to many other positive outcomes.
#3 It Teaches Responsibility
When kids walk to school, they learn to be more independent and take more responsibility for themselves. They also get to know their neighbourhood a little bit better, which is helpful if they ever get lost.
#4 It Can Help Them Make Friends
A great way to get your kids to walk to school and still enjoy the safety of a group is to create a "walking school bus" with other classmates that live in your neighbourhood. Children can walk from house to house, picking up their classmates on the way. This is a great way for your kids to improve friendships and enjoy a safe walk to school every day.
With several schools being built right in the community and plenty of pedestrian friendly streets and paths, New Seaton is a great place for your family to benefit from a morning walk to school.